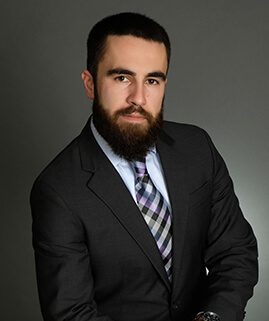 Matthew Johnson grew up in San Diego, CA and shortly after graduating high school he moved to Israel to serve in the Israel Defense Forces. From June of 2012 to September 2018, Matthew lived in Israel, learning the latest techniques of the security and counter-terrorism industry. Throughout his service in the IDF Matthew was deployed in Operation Brother's Keeper, Operation Protective Edge, on the Gaza and Lebanon border, as well as the West Bank. He is an accredited IDF Non-Commissioned Officer, IDF Tactical Shooting Instructor, and IDF Sniper Team Leader. After his honorable discharge from the military, Matthew was recruited to join the armed security detail at the US Embassy in Israel. While every US Embassy around the world hosts a Marine guard, in countries with strong US relations the US State Department will rely on local support to fulfill gaps in the security infrastructure that the Marine guard cannot. Boasting familiarity with the local area and previous military experience in the IDF, this local guard force provides invaluable security to the US Ambassador and other diplomats stationed throughout Israel. To join this security detail candidates must pre-qualify with combat experience in the IDF, and then endure a rigorous selection and training process. Matthew was one of the few accepted to join and the subsequent training he received combined decades of US and Israeli Government security knowledge. The accompanying field experience he accumulated managing these details provided an irreplaceable foundation for the establishment of Cohen Security, and Matthew is proud to be able to share his knowledge to make San Diego a safer place.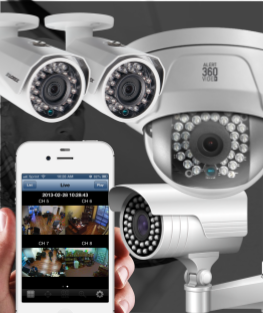 For complete security, allow our sister company, San Diego CCTV Pros, set up a security camera system at your business or home. With top quality technical support and solutions, we'll set up a sophisticated security camera system that is easy for you to operate and will allow you to monitor any room or area you want to protect.
We specialize in custom security systems designed specifically for your unique needs and requirements. We use low voltage systems for single or multiple locations with local and/or remote video surveillance. Our units can be covert systems and will allow for portable video surveillance as well.
Contact San Diego CCTV Pros for video surveillance systems, security cameras, alarms, business phone systems, and much more.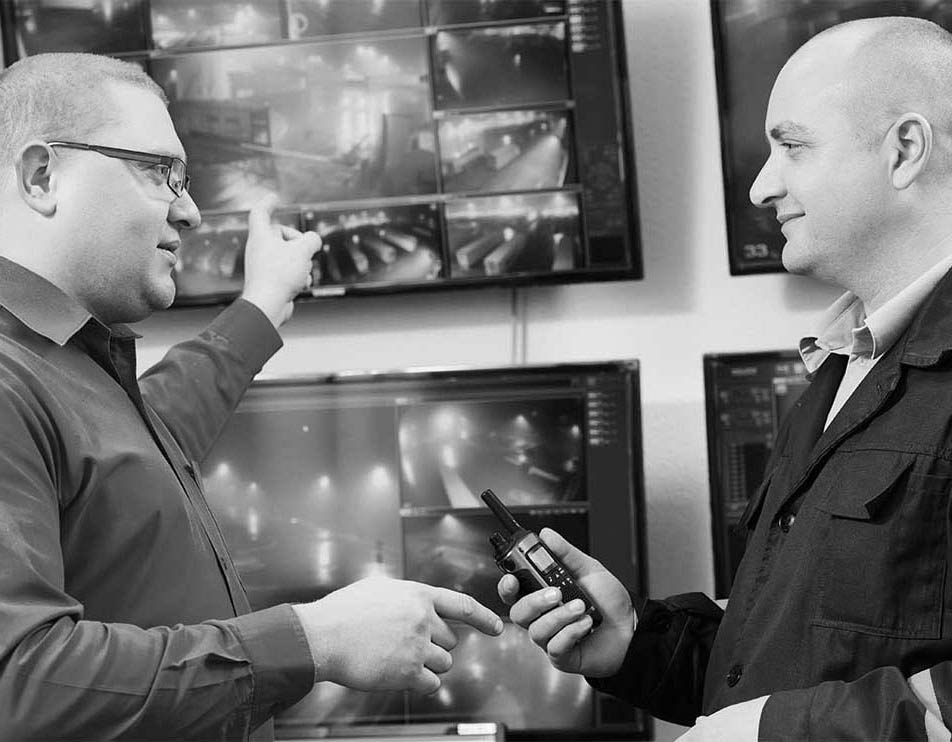 Strong lines of communication are essential in an emergency event and can help ensure your safety and the safety of those around you.  InformaCast is a powerful mass notification system that reaches your people on both their mobile and on-premises devices. When you need everyone to receive a message very quickly, and you need it to grab their attention, InformaCast delivers attention-grabbing streaming audio to a wide variety of devices.
Cohen Security works with Singlewire to provide on-site instruction and best practices recommendations for Active Shooter scenarios to ensure you receive the best results possible from your investment into an emergency notification system.  Please contact Singlewire Software to learn more about innovative solutions to protect those you care about most from Active Shooter situations.